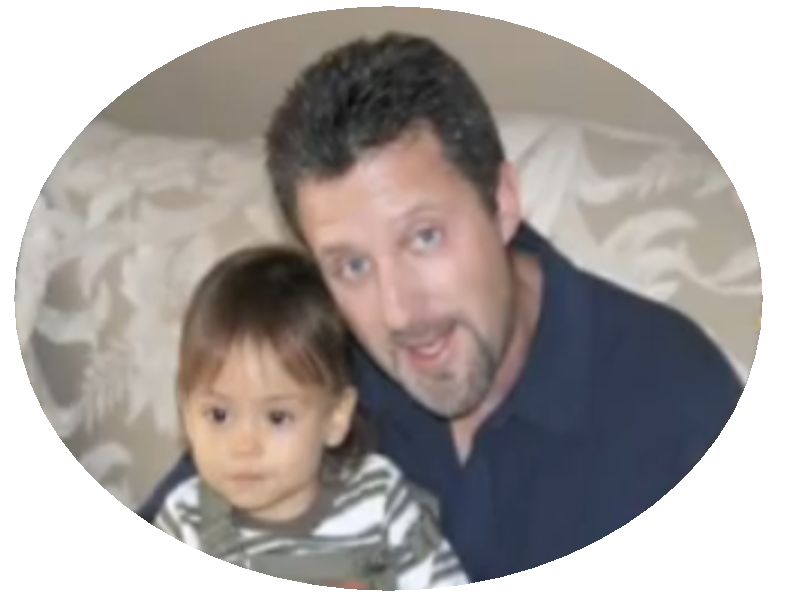 Tim Wrye,
Owner & Master Technician
Enter our drawing for a free oil change
We specialize in Auto Repair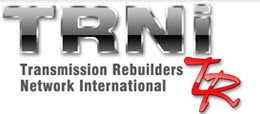 Shop Hours
Our Repair Hours:
Mon. - Fri. 8am to 5pm
Sat. 9am to 1pm
Sun. Closed

Towing 24/7
Call Florida Transmission Repair any time day or night! Your towing is Fast and the best price around!
Call 407-494-2114
24/7 Emergency Hotline 407-473-0632
We service and repair the following makes:

Acura Repair
Alfa Romeo Repair
AMG Repair
Aston Martin Repair
Audi Repair
Bentley Repair
Bitter Repair
BMW Repair
Buick Repair
Cadillac Repair
Chevrolet Repair
Chrysler Repair
Cummins Repair
Daewoo Repair
Dodge Repair
Ducati Repair
Duramax Repair
Ferrari Repair
Ford Repair
Freightliner Repair
Geo Repair
GM Repair
GMC Repair
Honda Repair
Hummer Repair
Hyundai Repair
Infiniti Repair
International Repair
Isuzu Repair
Jaguar Repair
Jeep Repair
Kia Repair
Lamborghini Repair
Land Rover Repair
Lexus Repair
Lincoln Repair
Lotus Repair
Mack Repair
Maserati Repair
Mazda Repair
Mercedes-Benz Repair
Mercury Repair
Mini Cooper Repair
Mitsubishi Repair
Nissan Repair
Oldsmobile Repair
Opel Repair
Plymouth Repair
Pontiac Repair
Porsche Repair
Prius Repair
Range Rover Repair
Rolls Royce Repair
Rover Repair
Saab Repair
Saturn Repair
Scion Repair
Smart Repair
Sprinter Repair
Sterling Repair
Subaru Repair
Suzuki Repair
Tesla Repair
Volkswagen Repair
Volvo Repair
Yamaha Repair